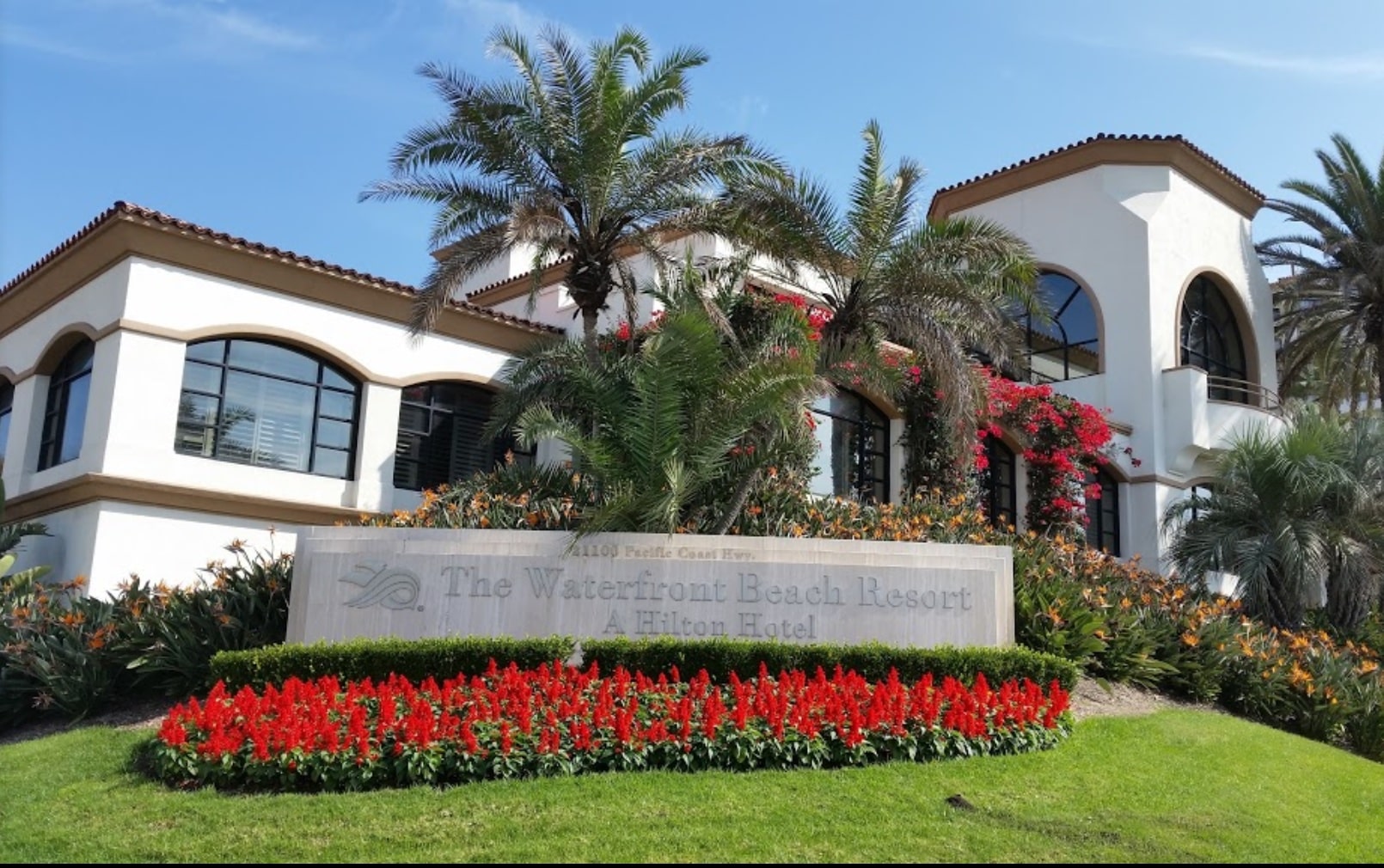 The Conference will be held at the The Waterfront Beach Resort, A Hilton Hotel in Huntington Beach, CA. 21100 Pacific Coast Highway, Huntington Beach, CA 92648 (Map) |Tel:  714.845.8000.

The Waterfront Beach Resort is located on the picturesque coastline of Southern California, in the heart of Surf City. It features a 30,000 sq. ft. state-of-the-art indoor/outdoor conferencing facility, stylish accomodations, captivating ocean views, as well as walking distance proximity to Pacific City restaurants, shopping, and entertainment. Attendees are strongly encouraged to stay at the conference hotel. Room reservation is currently open. We have secured a discounted block of rooms for conference attendees, but they are available on a first-come first-served basis and will sell out quickly. To make sure you are able to get the best rate, we recommend booking early.
You can reserve your room directly:
Clicking the link on the right which will take you directly to the reservation portal.
Calling the hotel at 714.845.8000 and mentioning the group code UCIMEM to get the special discounted rate of $319/night.
For larger room options, increase your guest count.
Note: The program will be a full five day program with plenary and highlighted talks happening on all five days. We strongly recommend arriving on April 25th and departing on May 1st.
If the price on the portal is not reflecting the advertised rate of $319 per night, please call the hotel to receive the special rate.
Staying at the conference hotel is highly recommended as a number of activities are planned at the hotel. Hotels in the area book out very quickly especially during this time of year, so please do not wait until the last minute to book travel and housing.
Stay with The Waterfront Beach Resort to receive... 
Resort charge reduced from $33 to $15

Overnight Valet Reduced from $44/ Day to $37/ Day

Day Use Valet Reduced from $20/ day to $14/ day
Resort Fee Includes
Basic Guest Internet Access

$10 off any $30 Purchase at Hero Pizza

$5 F&B Credit at Surf Hero Market

15% off Drift Spa Services

$15 Retail Credit off any $30 Retail Purchase at Drift Spa

15% off Cabana & Beach Butler Service

Two Bottled Waters Per Day, Redeemable at the Front Desk

50% off Bicycle Rentals

Board Game Rentals

Outdoor Game Rentals - Beach Game Rentals, Photo Booth Keepsake
Experience So Cal lifestyle upon arrival.
The Waterfront Beach Resort, a Hilton Hotel is located on the picturesque coastline of Southern California, in the heart of Surf City USA™ in Huntington Beach California. A captivating coastal oasis, with stylish accommodations, this AAA four-diamond rated Hilton hotel and resort is a premier destination for discerning travelers.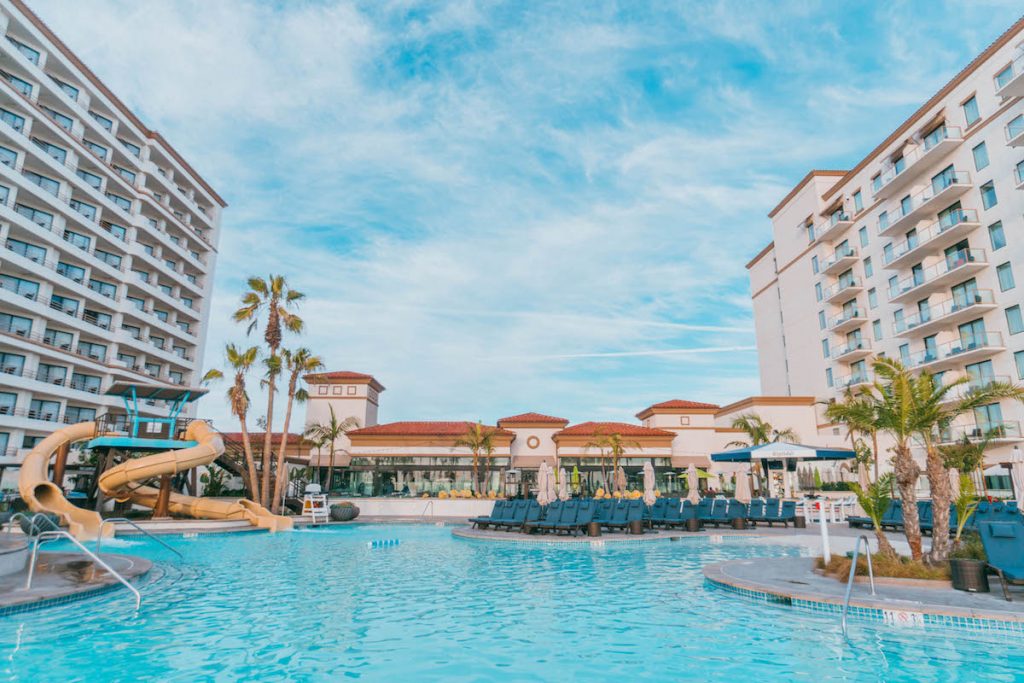 Centrally located in the heart of Southern California, there are many major attractions nearby, including Disneyland, Disney's Grand California Adventure, Knott's Berry Farm, the Aquarium of the Pacific, and neighboring Laguna and Newport Beach.
After each day of networking and scientific exchange at the resort's world-class conference venue, experience coastal sunsets from your room balcony, enjoy an afternoon snack or a drink in the poolside patio with its flickering fire pit, intoxicating ocean views and live entertainment, and fall asleep to the sound of crashing waves.
Whether it be surf lessons, bike rides on the boardwalk, beach volleyball, or s'mores over a bonfire at sunset, The Waterfront Resort delivers the ultimate So Cal lifestyle.
Amenities
30,000 sq. ft. premier conferencing facility
Ocean views and private balconies
Pet-friendly
On-site restaurants and rooftop bar
Heated pool and whirlpool with ocean views
Fitness center
Bike Rentals
WiFi and wired connectivity
Complimentary Laundry Facility
Valet Parking
Proximity to numerous attractions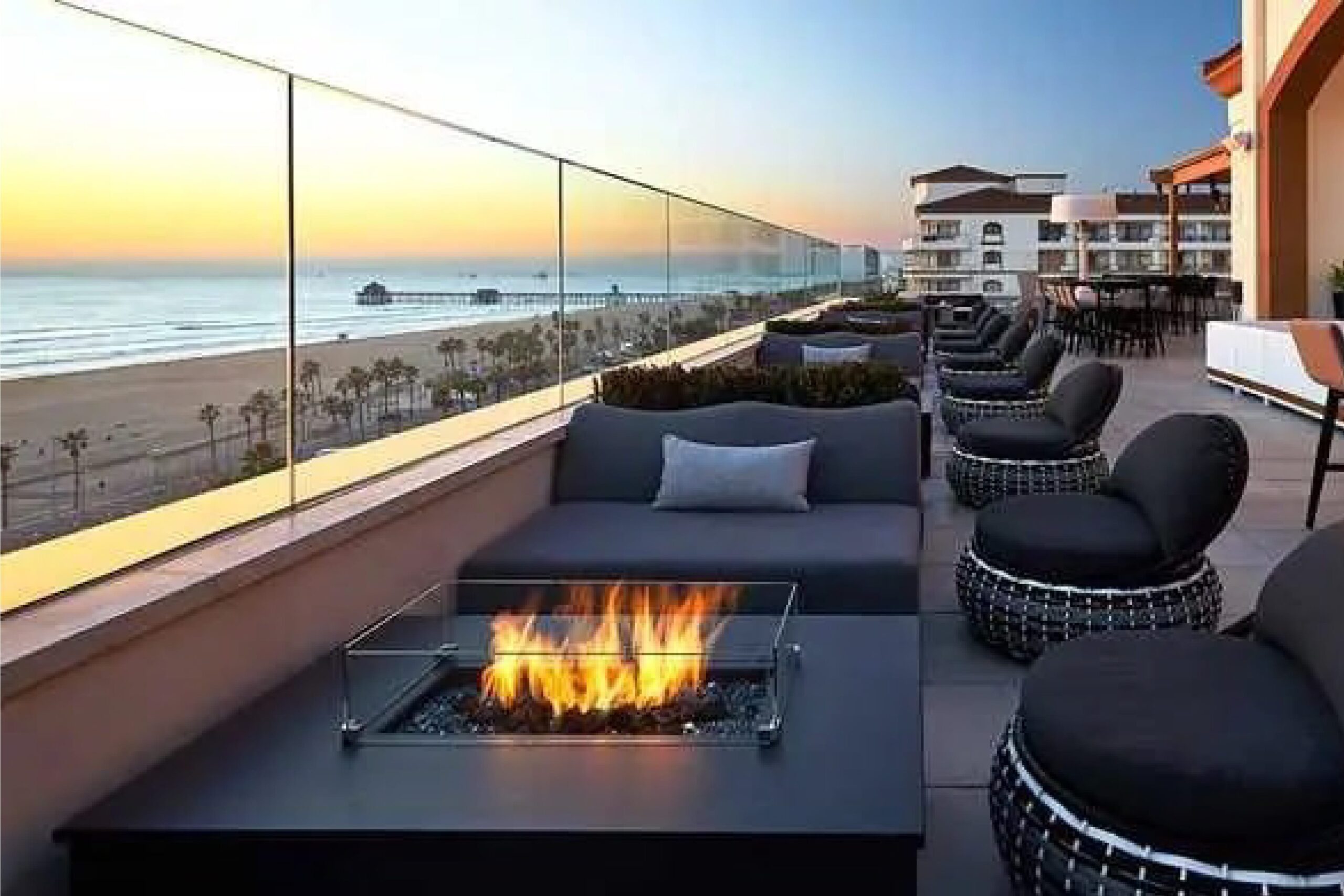 Getting to Orange County by Air
There are several airports in close proximity. All of them are within driving distance although driving times will vary according to traffic. Transportation from any of these airports can be pre-arranged by Super Shuttle. Ride services such as Uber and Lyft provide additional convenient options. Car rental is another option which may offer more freedom to explore Southern California during your visit.

ORANGE COUNTY/JOHN WAYNE (SNA)
18601 Airport Way, Santa Ana, CA 92707

This is the closest and most convenient airport located just 20 minutes from the conference venue. However, due to its small size it's often difficult to find direct international flights into it.

LONG BEACH AIRPORT (LGB)
4100 Donald Douglas Dr, Long Beach, CA 90808

LGB is another convenient airport that is only 25 minutes away from the conference venue. LGB has one terminal in Streamline Moderne style that is a historical landmark and was renovated in early 2013. It is also a small airport so it may be difficult to find direct flights, however, it is the West Coast hub for JetBlue.

LOS ANGELES AIRPORT (LAX)
1 World Way, Los Angeles, CA 90045

This is the major international hub in Southern California, and you will not have a shortage of direct routes from Europe and Asia that fly in and out of LAX. It is about 45 minutes away from the conference venue, although it can take considerably longer depending on traffic in the LA area especially during the commute times (7-10am and 4-8pm). Please plan accordingly.
Southern California has numerous fun attractions and experiences that are family friendly. Come a few days earlier or stay a few days later than the conference (at the same special lodging rate) and bring the whole family. Below are some highlights that are worth considering when visiting Southern California.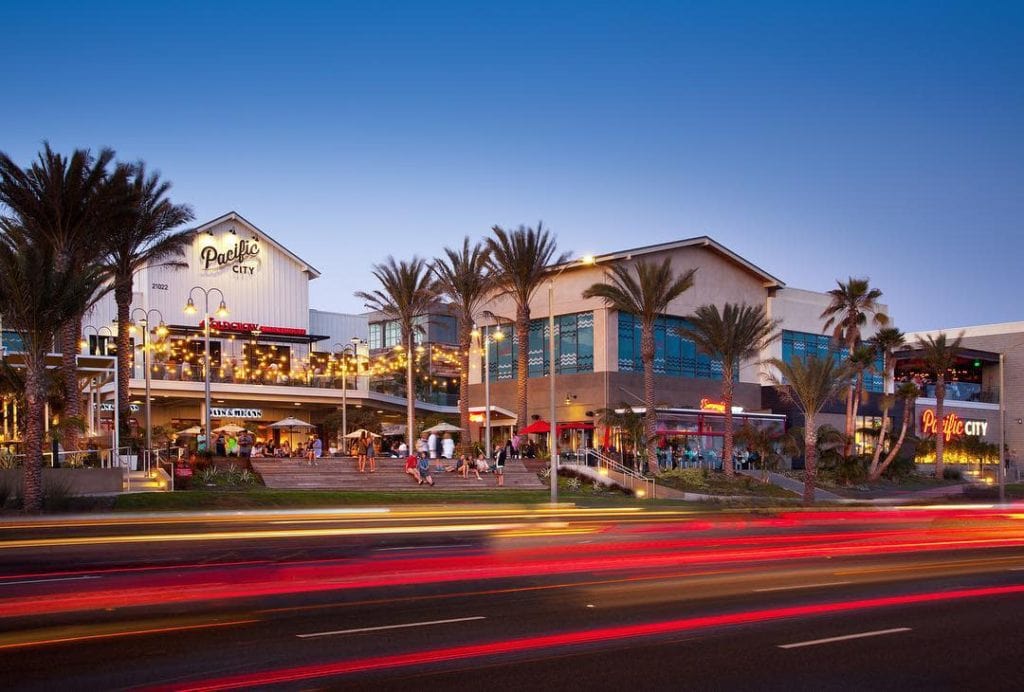 Pacific City, located steps from the conference hotel houses 191,000 square feet of unique shops,  an exciting collection of first-to-market restaurants and unique eateries with the most progressive menus and stunning interiors, and Lot 579, a unique artisanal market and California culinary experience with multiple food purveyors offering everything from gourmet sandwiches to the freshest sea-to-table fish, beach fare elevated to creative culinary status across categories from tacos to meat pies, fresh greens to the artistry of the perfect cup of coffee, to a simple, cold beer with the perfect burger.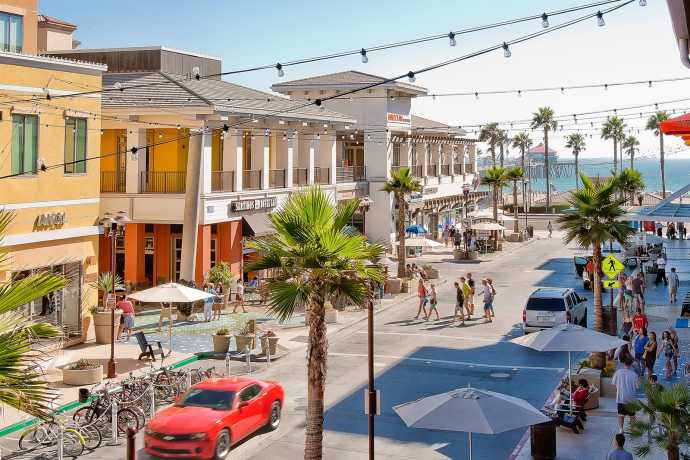 With blocks of shops and plenty of eateries offering a break from browsing, Main Street and Fifth Street blend convenience, selection, and Downtown's always-vibrant atmosphere. There's something for everyone, including charming souvenir stores, family-run surf shops, trendy women's boutiques, enchanting vintage collections, as well as bicycle and motorcycle supplies. Main Street is located less than a mile from the conference hotel.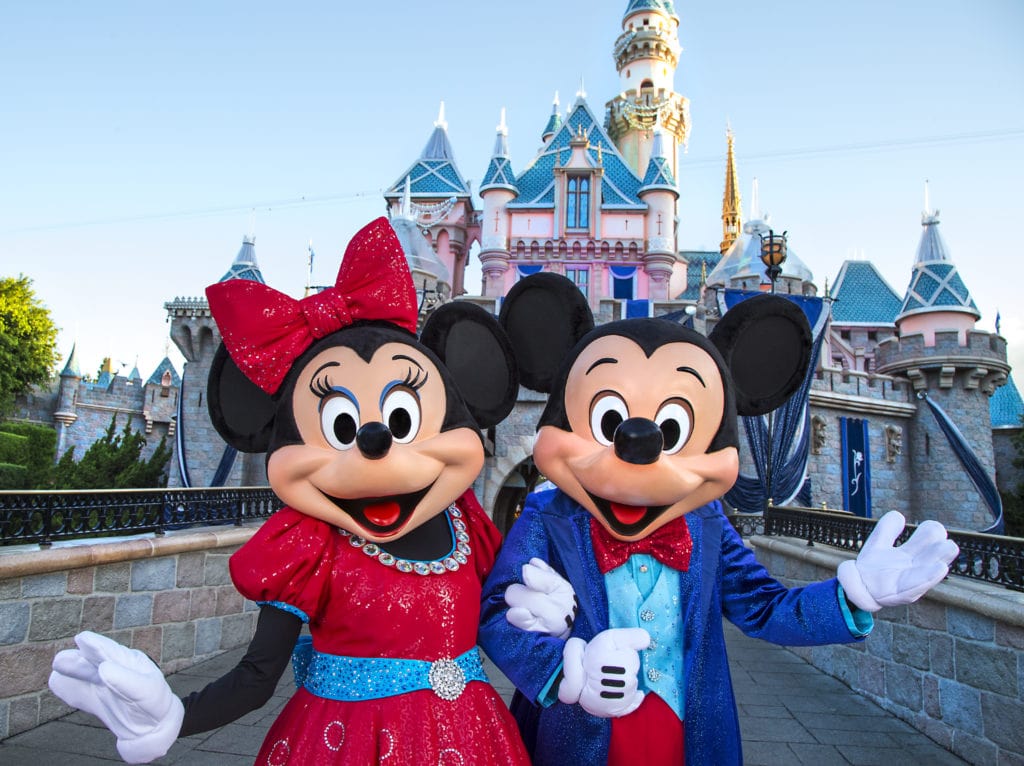 Disneyland Park, originally Disneyland, is the first of two theme parks built at the Disneyland Resort in Anaheim, California, opened on July 17, 1955. It is the only theme park designed and built under the direct supervision of Walt Disney. The park is enjoyed by adults and children alike. New Attractions: Star Wars: Galaxy's Edge Attractions and Jungle Cruise.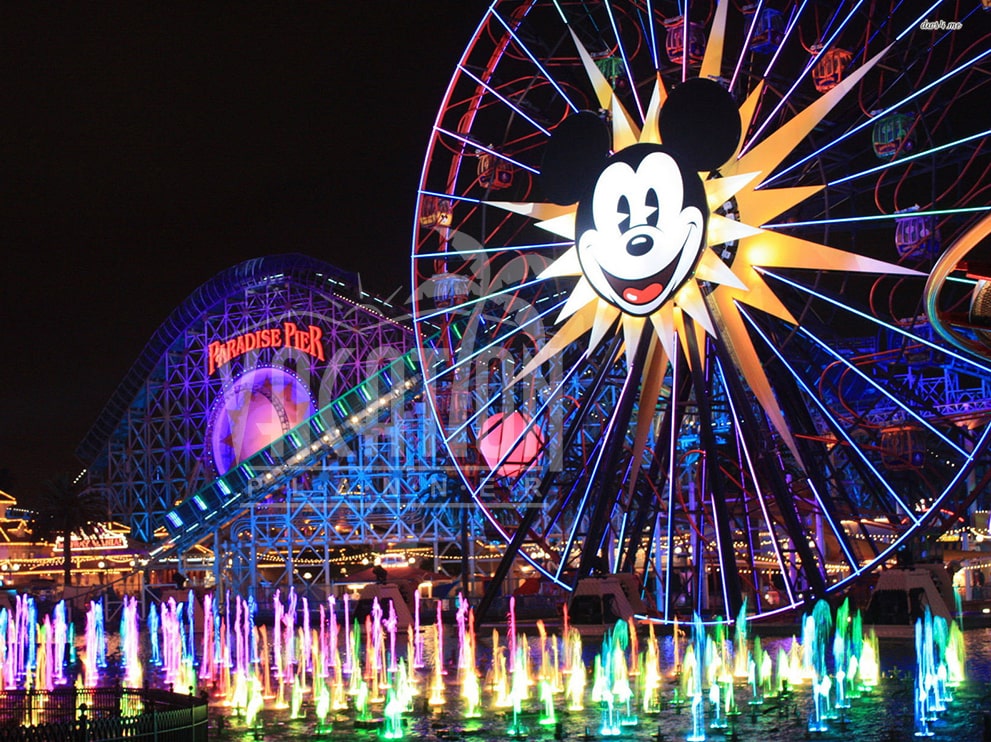 Disney California Adventure is a theme park located in Anaheim, California, owned and operated by The Walt Disney Company. The 72-acre park is themed after the history and culture of California. Explore 7 exciting lands that bring to life Disney and Pixar stories and characters through attractions, entertainment and dining PLUS the exclusive World of Color nighttime spectacular! New Attractions: Avengers Campus and Pixar Pier.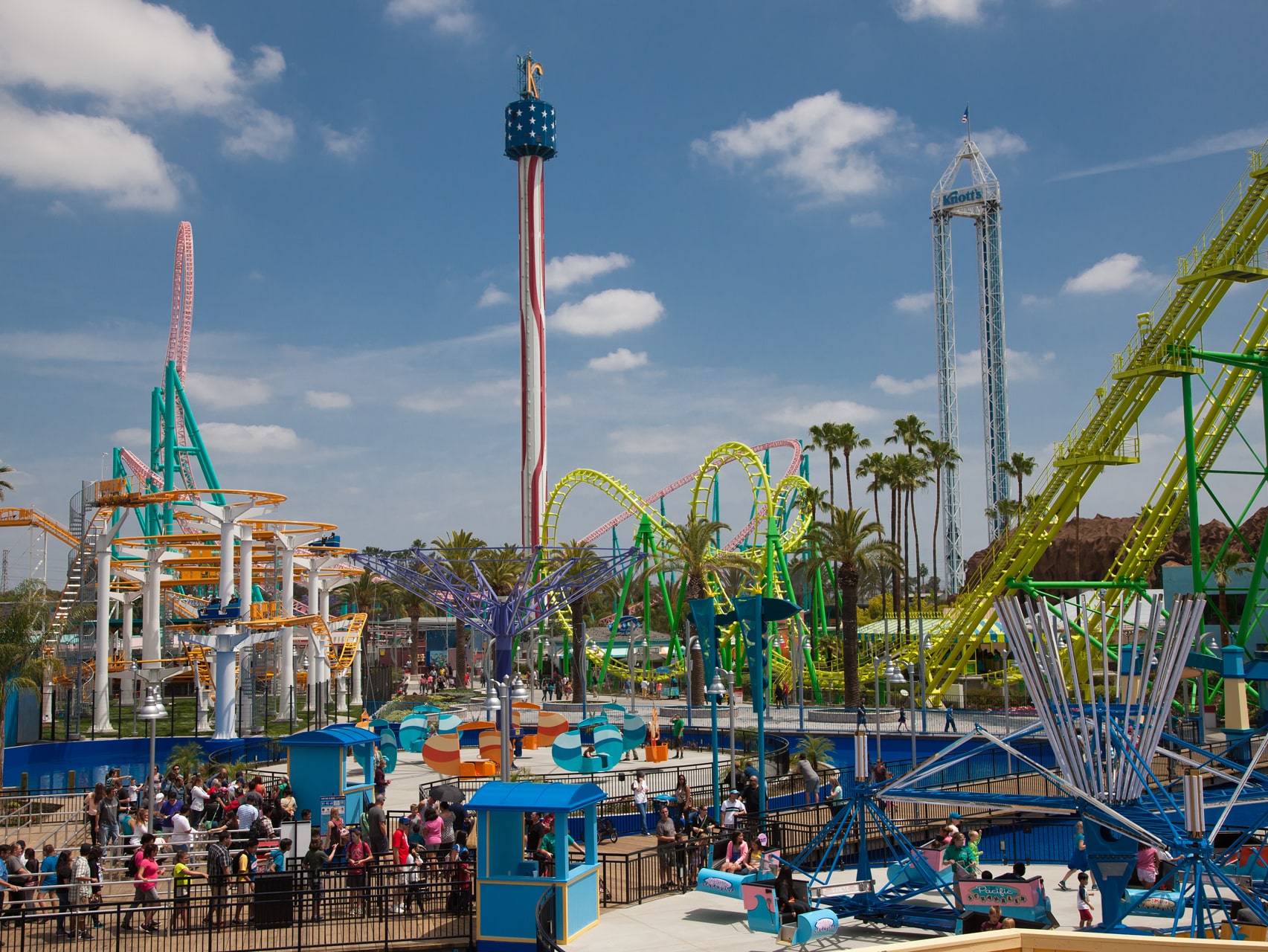 Take into account all that Knott's Berry Farm has to offer: Ghost Town. The one minute, 30 seconds of head-over-heels fun of Boomerang. For the kids, there's always Camp Snoopy. Take a ride on the Calico Railroad. For water fun, there's Bigfoot Rapids. And let's not forget the Boysenberry Pie and famous chicken dinner!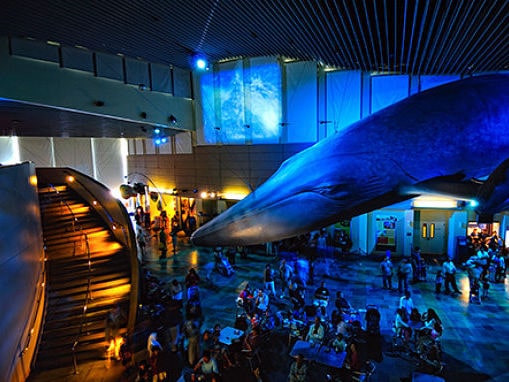 The Aquarium of the Pacific in Long Beach features a collection of over 11,000 animals representing over 500 different species of Pacific Ocean life. Exhibits introduce the inhabitants and seascapes of the Pacific, while also focusing on specific conservation messages associated with each region.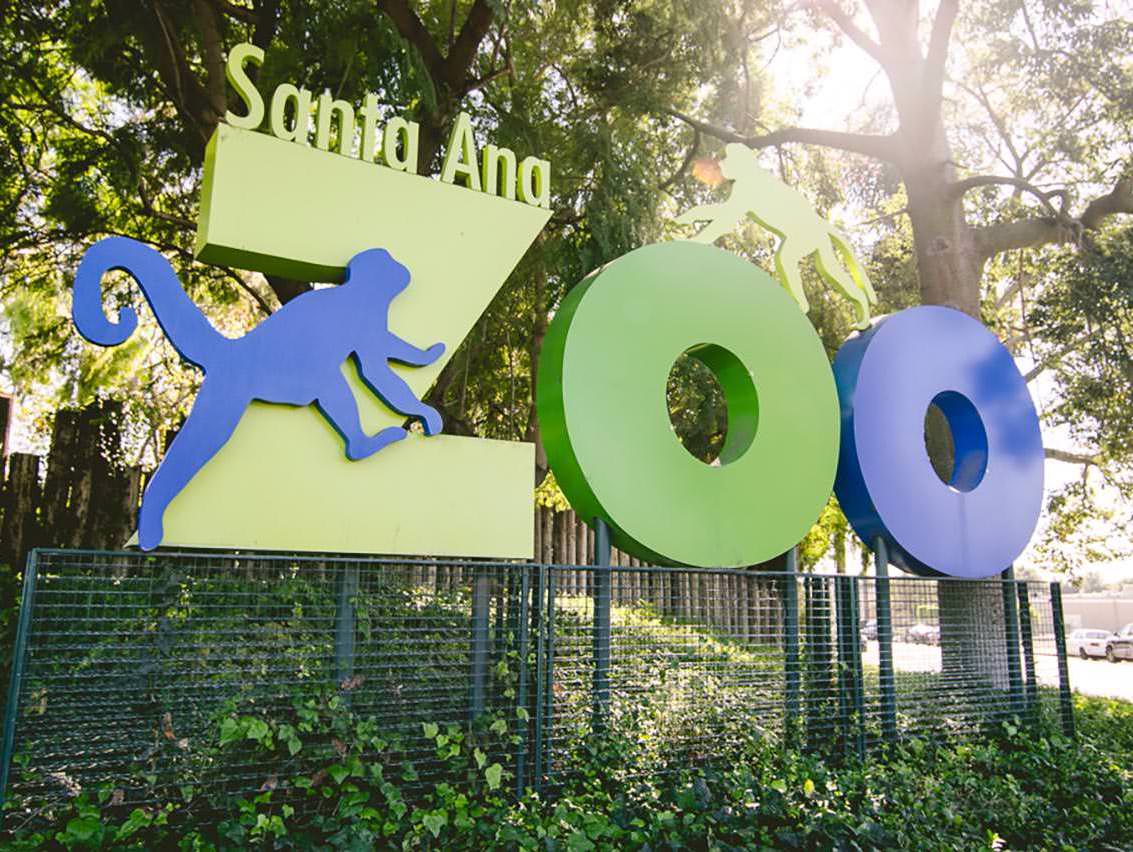 This charming Zoo features over 80 species of animals, including the smallest monkeys in the world, the Pygmy Marmosets. The Zoo is a place to play, a place to learn and a place to spend time with your family. Spend time learning about animals, plants and the environment. There is also a children's farm, train ride and carrousel featuring endangered species.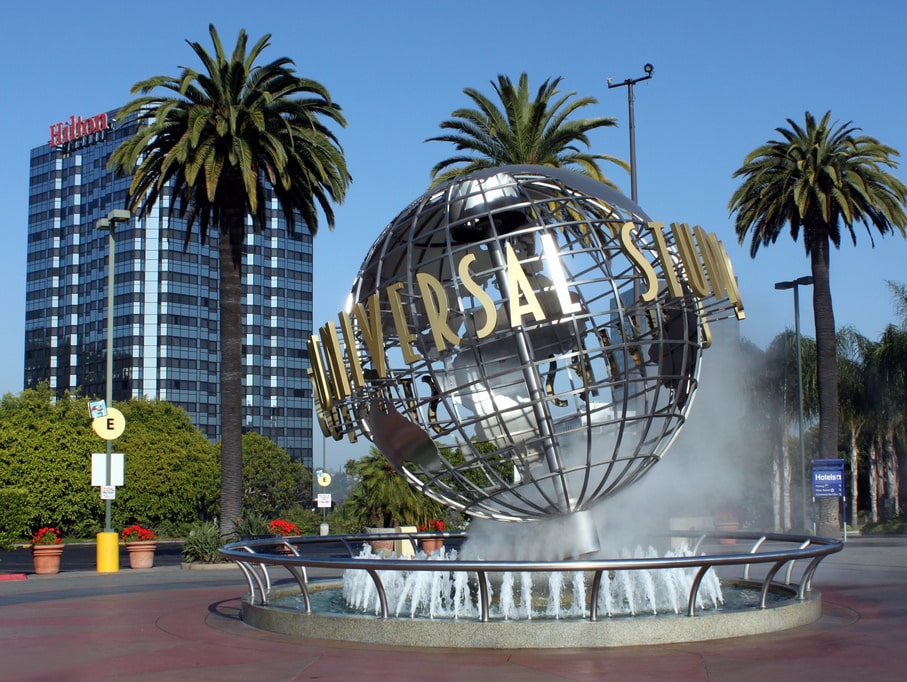 Universal Studios Hollywood is a film studio and theme park in Los Angeles County, California, United States. It is one of the oldest and most famous Hollywood film studios still in use. Woody Woodpecker is the official mascot for Universal Studios Hollywood. Universal is also the home of the exhibit: The Wizarding World of Harry Potter!
HUNTINGTON BEACH ATTRACTIONS
Huntington Beach has a variety of attractions, activities, and dining services. Soak in the California sun and enjoy this exciting beach city!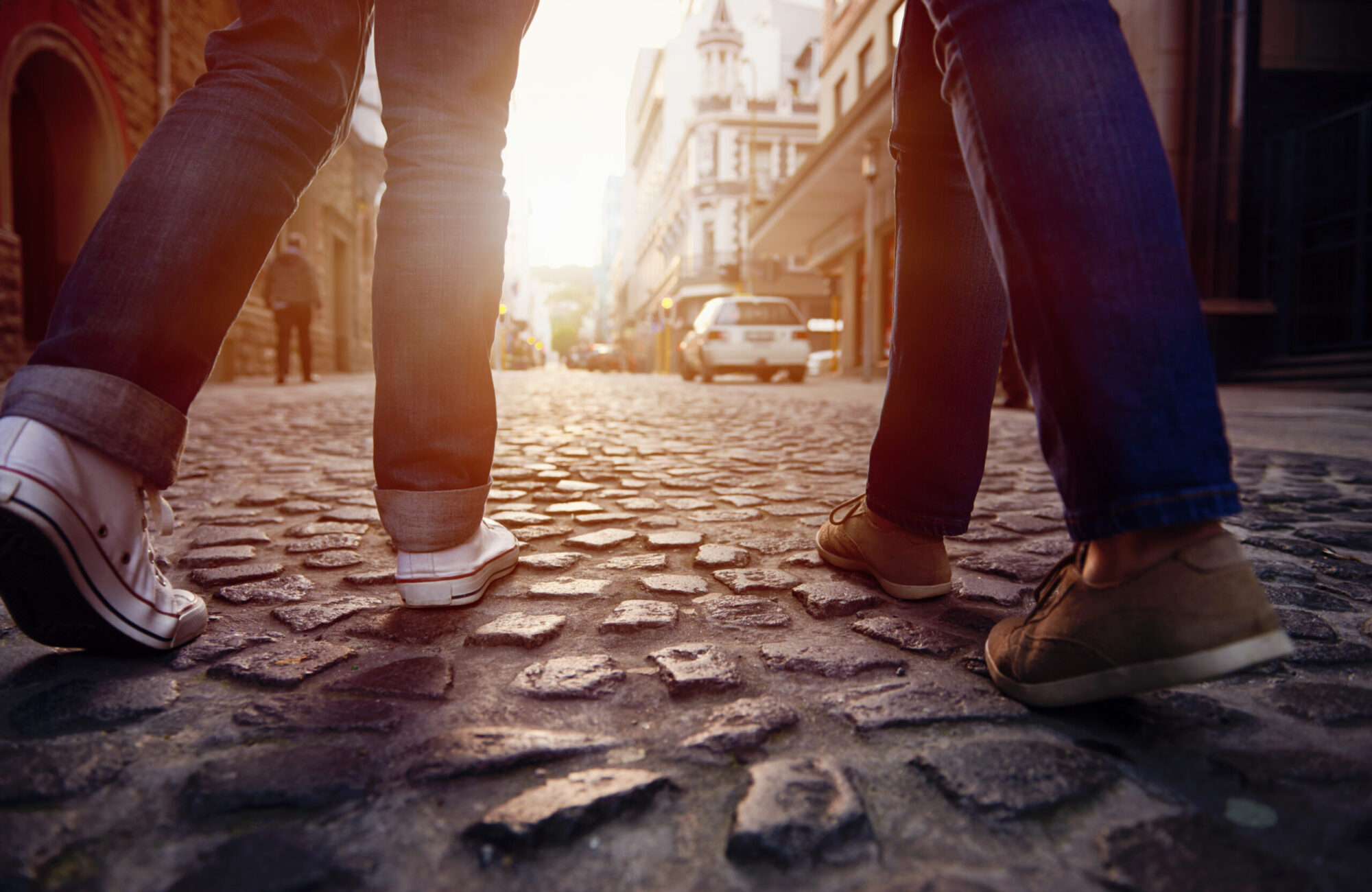 Explore Huntington Beach and all its charm with a self-guided walking tour through its historic downtown. Enjoy the stroll in 90 minutes or take your time as you pass through eateries, historic sites, and the stunning Huntington Beach Pier.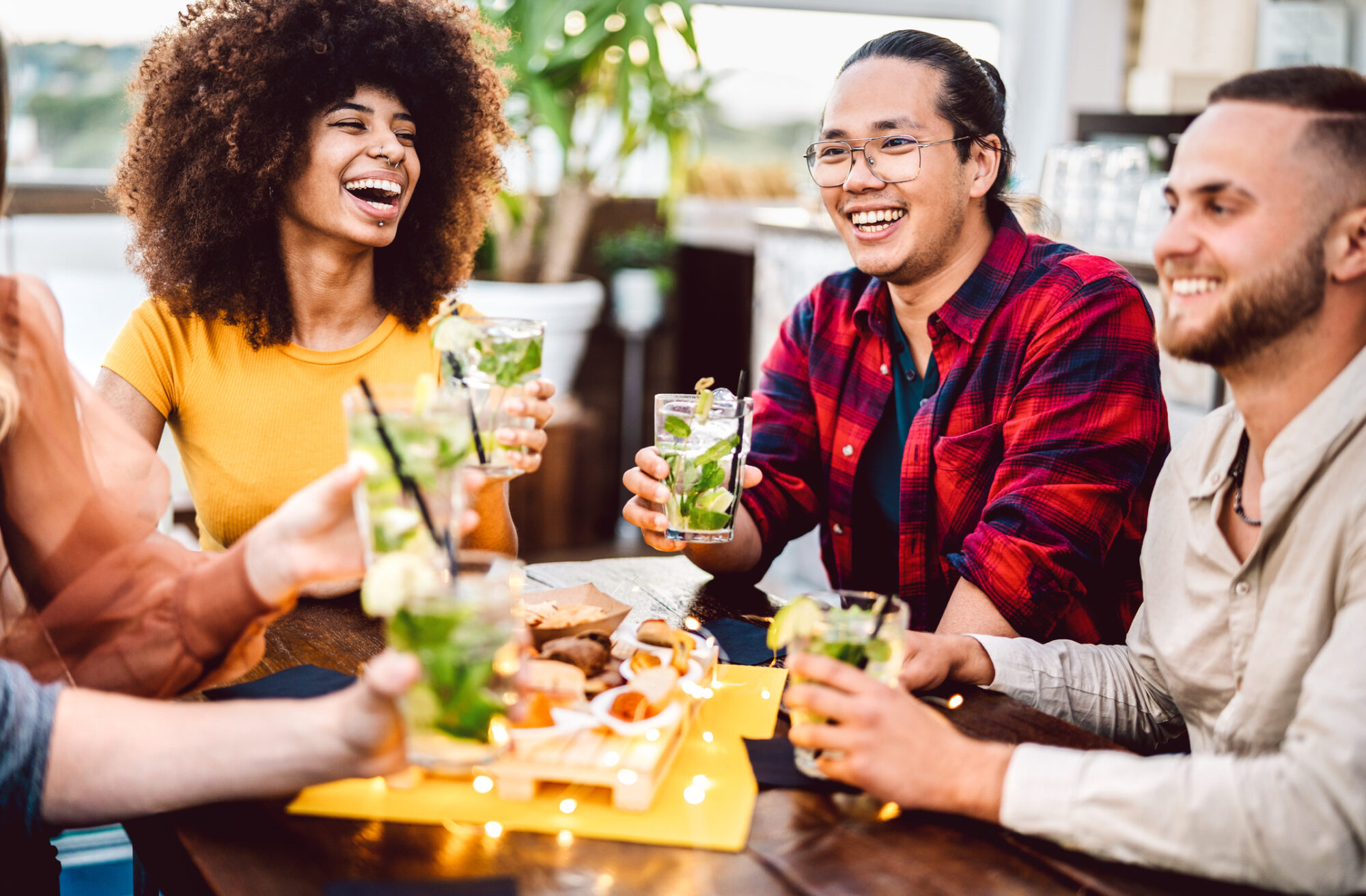 Try all the tasteful eats in Huntington Beach! Indulge in cuisines from around the world!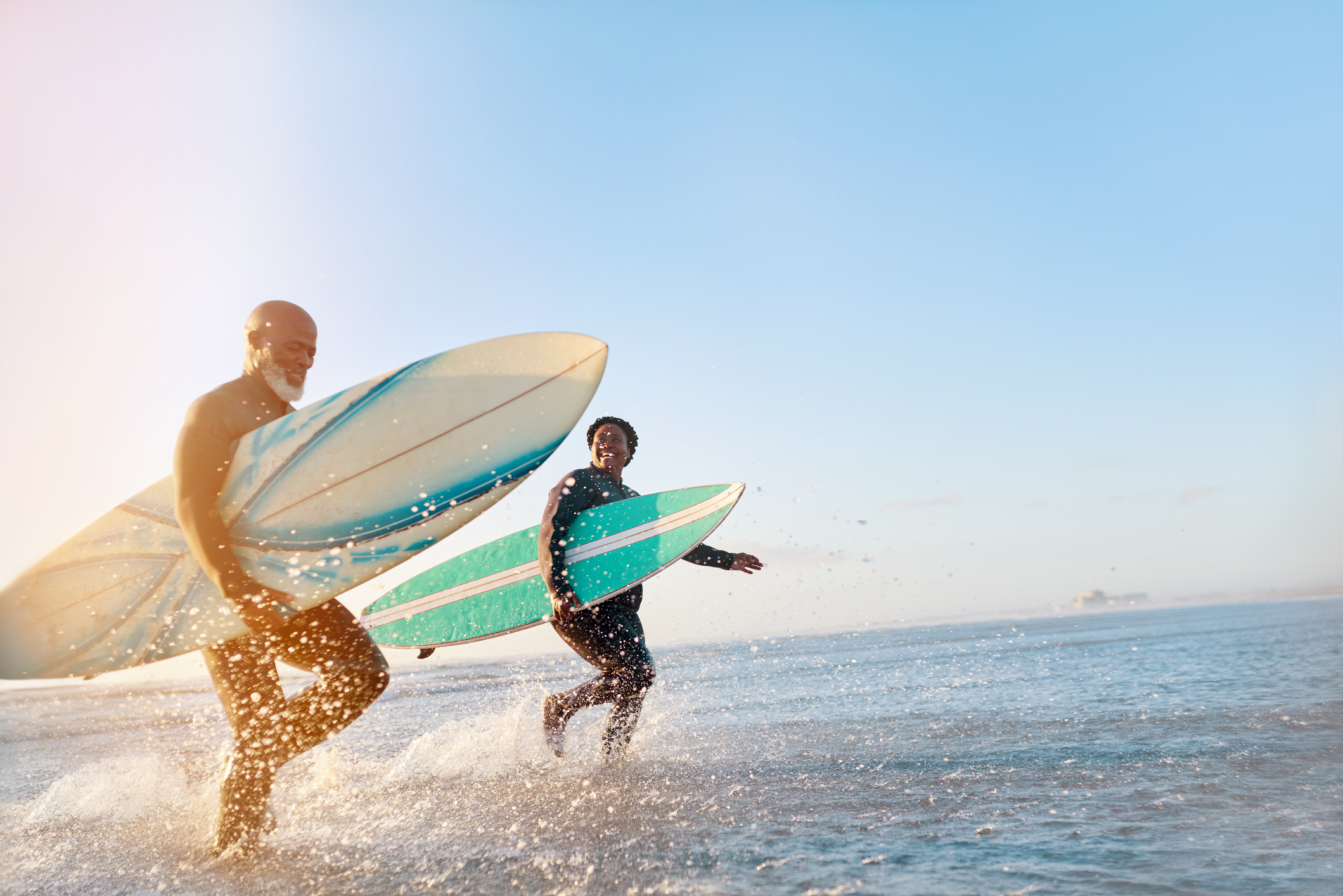 Enjoy the exciting fun Huntington Beach has to offer, from walking and gallery tours to indoor and outdoor activities. Take a ride on paddleboats, learn to surf California's famous waves, or relax at a rejuvenating spa!