LEARNMEM2023 would not be possible without the dedication and support of our team. We are so thankful for their vision, passion. and hard work.
Do you have questions? Please email us at memory@uci.edu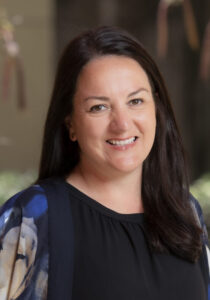 Manuella Oliveira Yassa
Conference Executive Director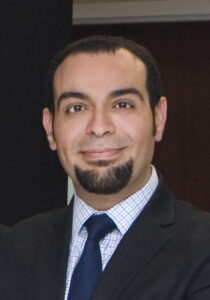 Michael Yassa
Scientific Committee Chair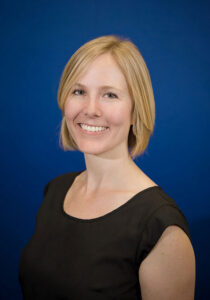 Diana Lofflin
Event Manager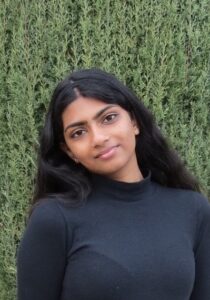 Joshna Jude Jose
Event Assistant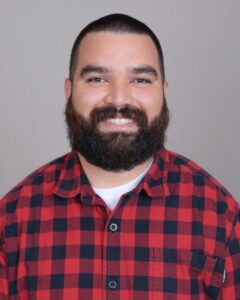 Raymond Dionicio Villareal
Event Assistant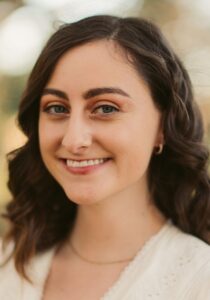 Lea Stith
Volunteer Coordinator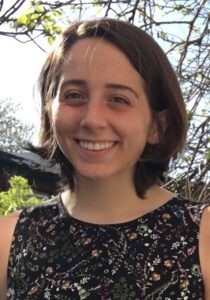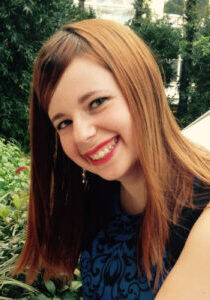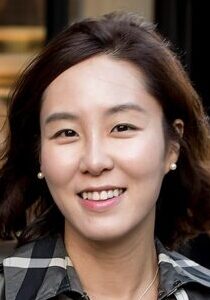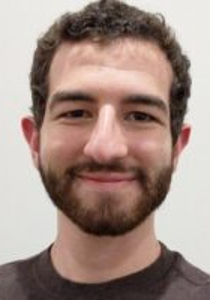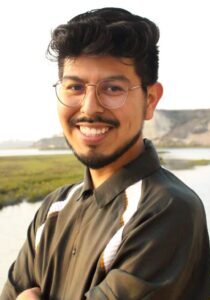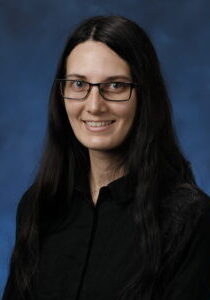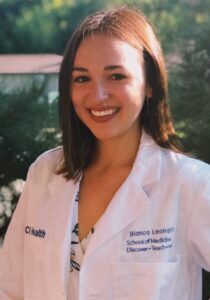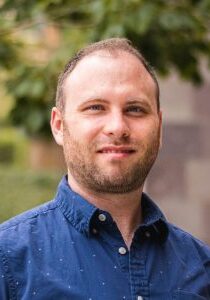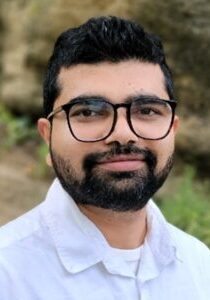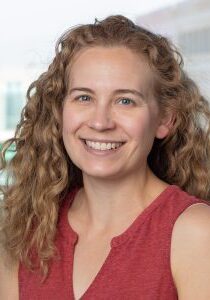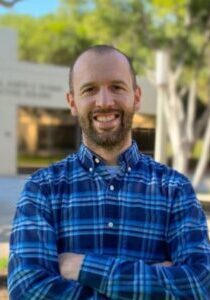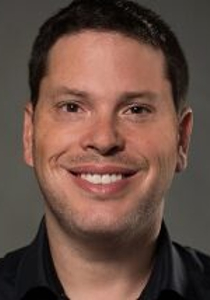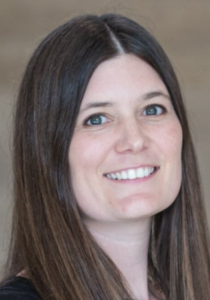 Stay up to date on LEARNMEM™2023.
Sign up for our mailing list.